Legal Services
With a Personal Touch
The Law Office of Lynne A. Papazian is a small firm dedicated to making significant impacts. With a reputation for compassionate, individualized service, its family law and traffic attorneys are passionate about protecting your rights and advocating for your future. Schedule a free consultation to learn how they can help you seek a legal solution that aligns with your goals.
Traffic Violations & Family Law
Attorneys Serving Albany, New York
What Sets the Law Office of Lynne A. Papazian Apart?

Aggressive Representation
You can trust their team to fight for the justice you deserve. Their attorneys are known for being compassionate with clients and tough with opponents.

True Dedication at Every Step
Expect high-quality, personal service from the Law Office of Lynne A. Papazian. Whenever you need assistance, they will be happy to clarify your concerns.

Counsel That Puts Your Needs First
Lynne and Stephen will get to know you and your goals so they can strategize accordingly. Let them start guiding you toward a better tomorrow, today.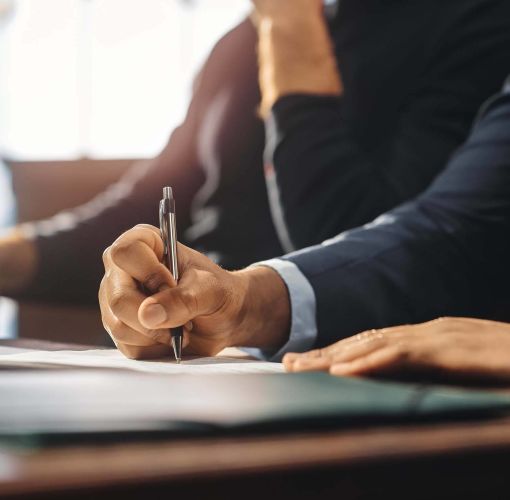 The Law Office of Lynne A. Papazian Legal Blog
Albany-Based Attorneys for
Those Facing Traffic Issues & Family Law
The Law Office of Lynne A. Papazian believes that lawyers need to offer more than just filling out forms. Here, you will feel comfortable and confident knowing you have an attorney on your side who truly cares about your long-term goals and interests.
From speeding tickets to property division, misdemeanor defense, estate planning, and child custody modifications, you can rely on the Law Office of Lynne A. Papazian to advocate for the future you and your family deserve. Get started with a free consultation.
Located in Menands, New York, and serving individuals and families throughout Albany, attorneys Lynne A. Papazian and Stephen Buckley are ready to help you resolve your current problem with your long-term interests in mind.
When you hire them for traffic ticket or family law representation, you will be kept informed about the progress of your case and empowered to make effective decisions. Start the process today by teaming up with personable and skilled advocates.